 
La Faon Anti Aging Cream and Serum
Pure elegant, Pure pleasure. A brand as a gift for every beloved women. It is simple, delight, free and easy. A reachable dream to own.
Security policy (edit with module Customer reassurance)
Delivery policy (edit with module Customer reassurance)
Return policy (edit with module Customer reassurance)
*
 -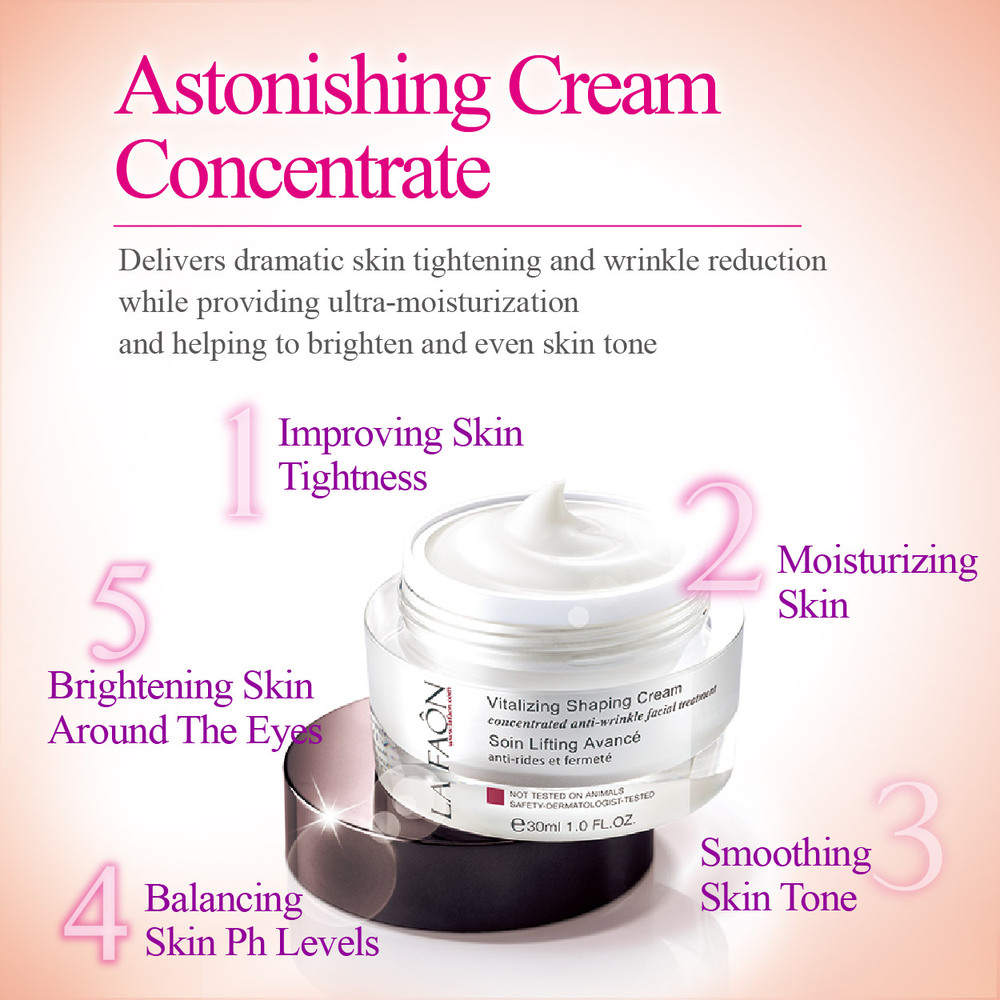 Minimize the appearance of wrinkles                        
Instant rush of age-resisting moisture and intense hydration
Why is it so important?
Cleansing oil is the most important step in having beautiful skin. It is the best way to bring back the stressed, tiring, and polluted skin after a hard day of work. It melts away any unpleasant makeup on your face and gives you the freshest and most soothing feeling.
How does it work for your skin?
This advanced non-oily and lightweight formula melts away makeup in seconds and remove waterproof mascara and lipstick as easier than ever. With natural plant extract oil, even the most sensitive skin can feel free to use. The oil-in-gel like texture can be used with dry or wet hands.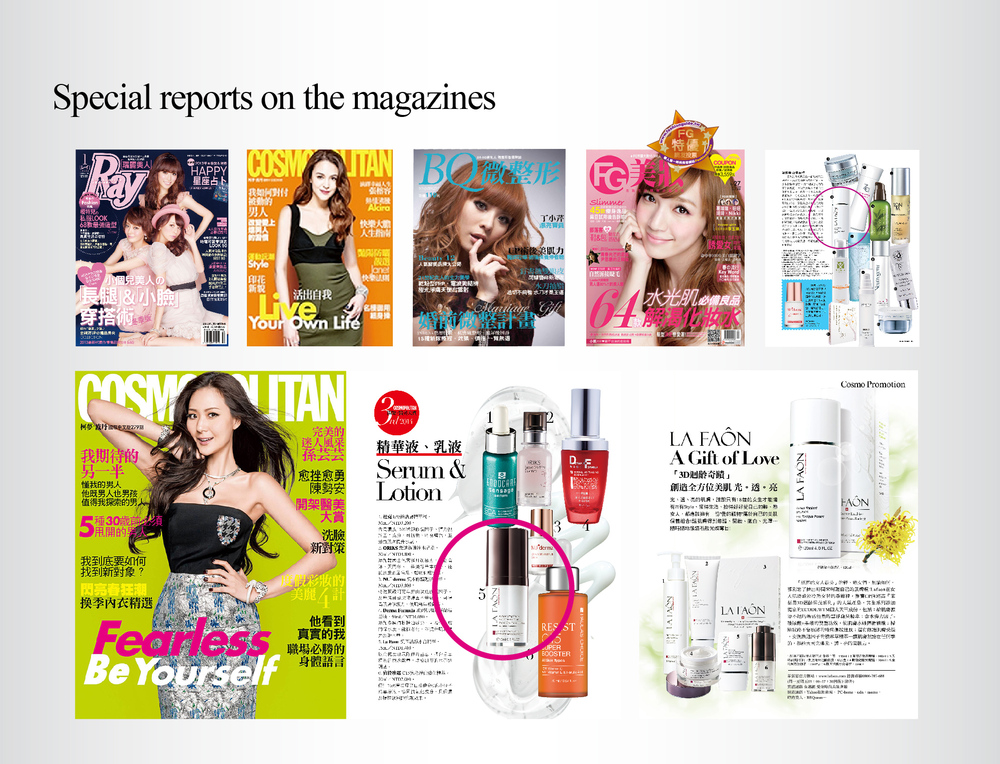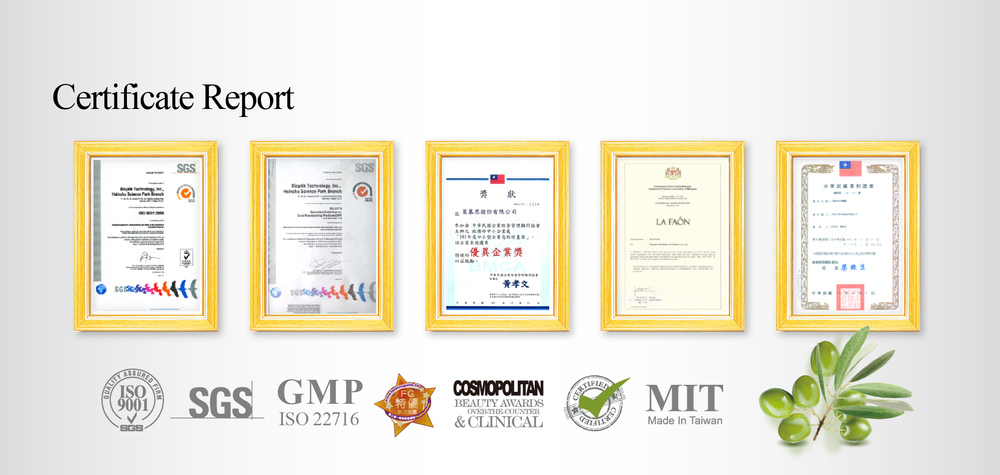 International Certification
ISO 22716 and ISO 9001, GMP and SGS certified manufacturer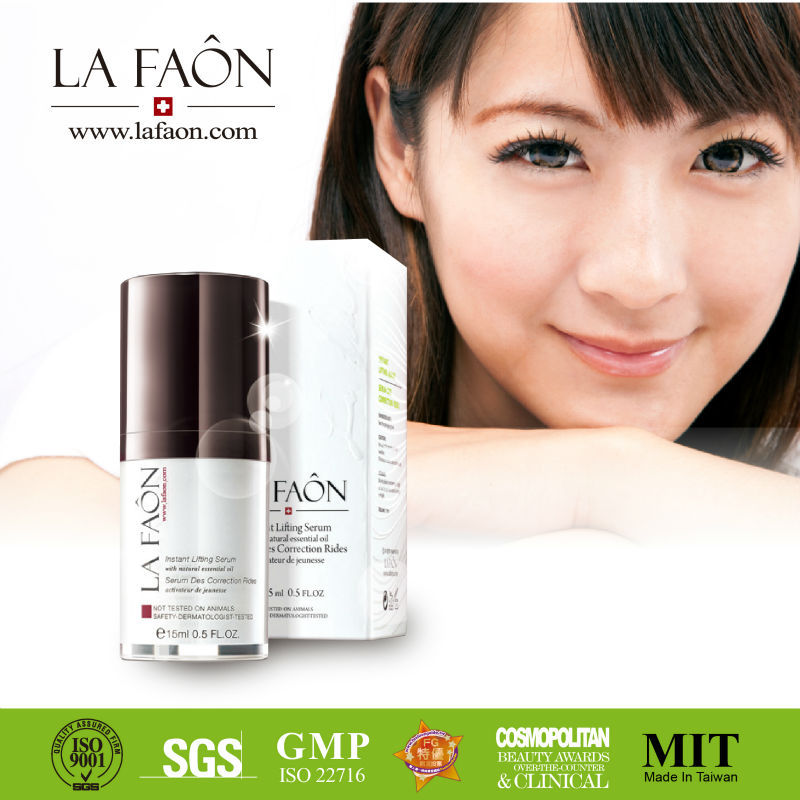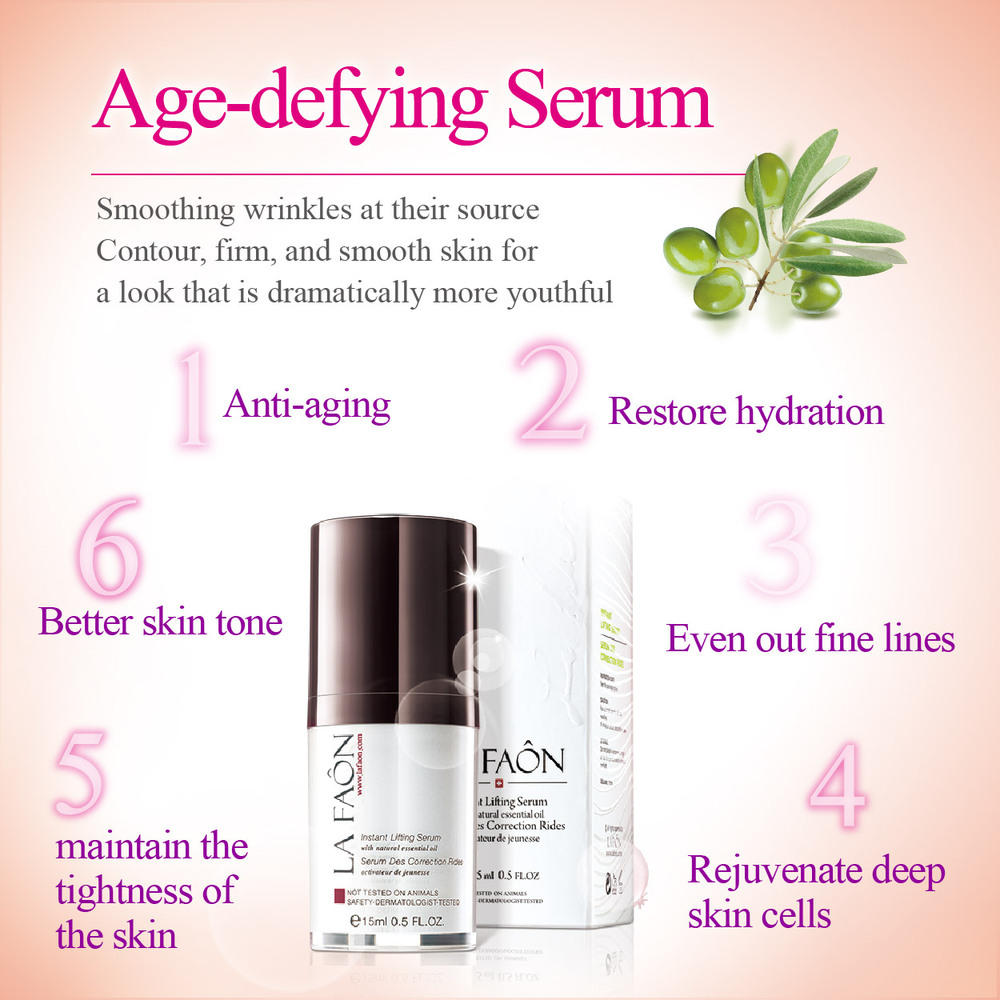 Helps repair skin's moisture barrier
The key to maintaining a healthy look and intense hydration that lasts the whole day.
Why is it so important ?
The key point to resisting signs of early aging and to have a healthy look is having a strong moisture barrier.  Without the moisture barrier, skin becomes dehydrated and visible signs of aging begin to appear.
How does it work for your skin?
An intensive serum works as to renew skin's natural glow and energize skin to help reduce  visible fine lines and wrinkles.  A super lightweight, but rich gel like serum delivers balanced hydration.  With quick absorption, leaving skin feels fresh, soft, and moisture.
Our promises:
Rich, deep-hydration serum to boost skin's natural collagen production.
Helps to repair the appearance of past damages, such as wrinkles and dullness.
Shows improvements of skin tone and younger-looking appearance.
Delivers lasting moisture so skin feels comfortable and healthier.
Promote skin's natural production of ceramides-the key building blocks of the moisture barrier.
Main ingredients:
Pseudoalteromonas Ferment Extract—Strenghtens and repairs skin's natural barrier.
Ceramide Complex—helps promote skin's natural production of ceramides so it can maintain deep, long lasting moisture.
Cestrum Latifolium Leaf Extract—reduce any signs of discomfort of your skin.
Palmitoyl Tripeptide -3—anti-wrinkles and reduce visible fine lines.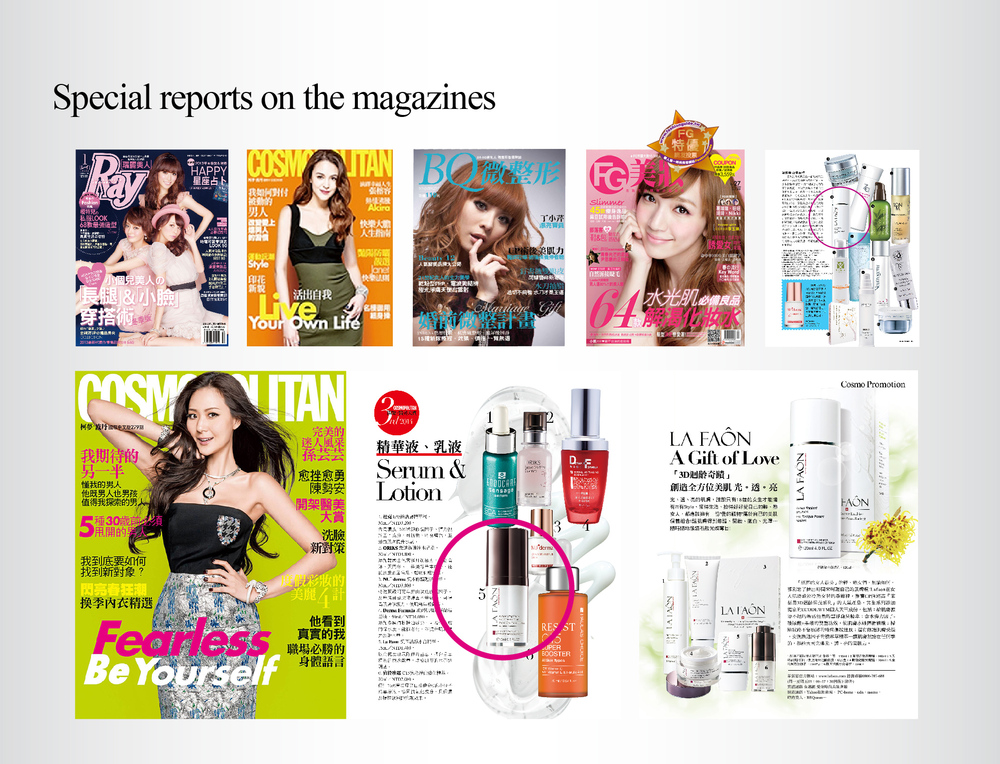 *Description and all statements contained therein were taken from web page or other sources of the manufacturer or supplier and Worldwidesale as well all Worldwidesale staff is not responsible for statements and the product description.